Welcome to HELP-Refugee:
Humanitarian Energy For Displaced Populations In Refugee Camp And Informal Settlements
HELP is a research project funded from the EPSRC Global Challenges Research Fund under grant agreement n° EP/P029531/1
Value: £1,114,390.63
Dates: September 2017–September 2020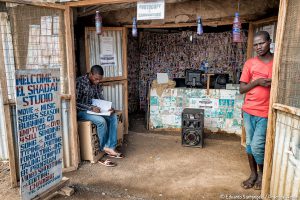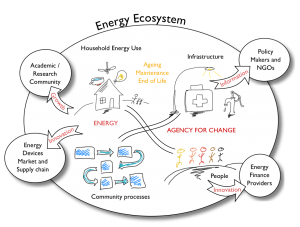 Our Mission
The HELP project mission is to increase access to affordable, safe and sustainable energy for displaced communities throughout the world. Research into energy access, provision and demand within self-settlements and refugee camps in Africa and Asia will be used to aid future decision-making in the procurement and provision of critical energy products and services. By producing evidence-based 'design for displacement' protocols, we will empower humanitarian agencies with the knowledge required to develop and improve the wellbeing of inhabitants, securing intelligent energy solutions for lighting, cooking, heating, water and sanitation. Ultimately, the project hopes to create a paradigm shift in the way refugees see themselves and are seen by others, including humanitarian and development organisations: rather than being perceived as 'beneficiaries' dependent on handouts, refugees and other displaced people will be able to "HELP" themselves and become agents able to choose, produce, consume and take part in the running of their own communities.

Research Updates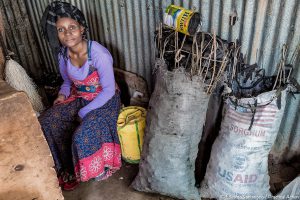 PhD Opportunity: Three fully funded studentships in the domain of Internet of things
We are pleased to announce three full-time PhD research posts in the areas of the Internet of Things/wireless sensing and data science based at Cogent Labs, Coventry University (Coventry, UK). All three positions are associated with the HELP-Refugee project…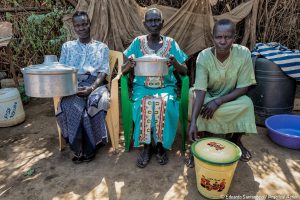 New Event: Registration if open for Grassroots to Global: Development from Below
Registration is now open for the conference "Grassroots to Global: Development from Below", organised by the Global Development Research Group at the Centre for Trust, Peace and Social Relations at Coventry University. This one-day conference is open to attendance by academics, practitioners, policy-makers and others from across disciplines, focusing on development practice at a grassroots level and implications for global development discourse…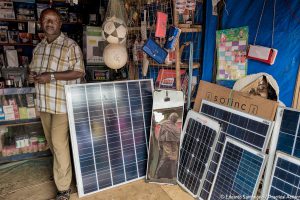 Research methods: Sensing monitoring and the Internet of Things
March 28th—March 30th 2018, Softwarica College, Dillibazar, Kathmandu Nepal The Sensing, Monitoring and the Internet of Things Summer School (sites.google.com/site/iotsummerschoolnepal18) offers the opportunity to improve your existing knowledge base or gather new skills in some of today's most exciting scientific topics, with high relevance to both engineering and computer science disciplines. The summer school will combine …